Upholstery Cleaning Manchester and Trafford



 Dry Furniture Cleaning Manchester  !
The Better Way to Clean Furniture

ALL KINDS OF FURNITURE & FABRICS CLEANED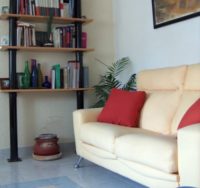 Synthetic and Natural Fabrics
Jacquard, Cord, Microfibre, Synthetic Mix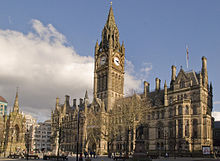 Manchester Upholstery Cleaning Service

 Service Areas
  Upholstery Cleaning Manchester and Trafford

Manchester

Trafford

Sale, Altrincham, Urmston

Stretford

Chorlton, Didsbury, Parrs Wood
M21 Areas

M20 Areas

Why Deluxe Dry Upholstery Cleaning Manchester?
Dry in Minutes …NOT HOURS!
Organic Cleaning Products
Stains Won't Come Back
No Wet Mess, No Mould or Mildew
Fully Guaranteed
Reduces Dust and Allergens
"I never knew it could be so easy! I leave the keys for Deluxe Dry Carpet and when we come home everything is back in place but the carpet is completely clean! Smells wonderful too, so glad I found them."
Lisa Wr. Wilmslow

"We love Deluxe Dry. We have a light beige carpet and with three kids and all their friends and the dogs, it would look terrible unless we had it cleaned regularly. Deluxe cleaninng is dry and fast, just what we need. Recommend highly "
Tim B. Chorlton
  LEATHER UPHOLSTERY CLEANING MANCHESTER

All Types of Leather Furniture
Cleaned & Conditioned
Preserves Looks and Extends Wear
Dry Upholstery Cleaning Manchester is a Great Choice!
Safe for Your Family and Pets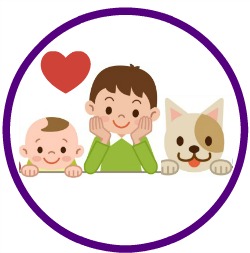 Our furniture cleaning equipment is non hazardous and non toxic. Manufactured in America by the pioneers of upholstery cleaning the cleaning machinery and products we use have been used successfully for over 60 years
The cleaning is organic and  100% safe for babies, pregnant mums and pets.  No residues  remain in the fabric and detergents are not used.
Call Deluxe dry upholstery cleaning Manchester today at 0161 768 0208 and enjoy fresh, fabulous and  spotless furniture!
Green Safe Carpet Cleaning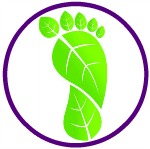 Our upholstery cleaning method uses a Dry Foam product generated by specialised equipment from the U.S.– they pioneered the art of furniture cleaning and are the world leaders in upholstery cleaning.
The product has been in use in America for over 60 years and is guaranteed organic and totally non toxic. Warm dense foam is worked into the fabric of your furniture and vacuumed out again to leave fabrics spotless and springy and colours bright and beautiful .  Stains are pretreated on all upholstery with the appropriate cleaner.
Your sofa or arm chairs could look spotless and   fabulous tomorrow if you call
Deluxe Dry Upholstery Cleaning Manchester today 0161 768 0208
Most Fabrics Dry in Less Than an Hour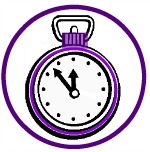 We know our customers are busy– We use specialised upholstery cleaning machines from America to clean your furniture and have it back in service within an hour. Our machines are only used for furniture cleaning — never carpet cleaning, they have counter rotating heads and they generate dry foam that consists of only 5 % moisture.
Have fresh spotless  furniture that you can be proud to own
Call Deluxe Dry Upholstery Cleaning Manchester today on 0161 768 0208
Superb Stain Removal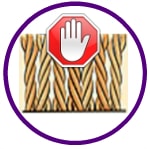 Our Deluxe Dry Upholstery Cleaning Manchester  service always includes pre treatment of stains.  Furniture stains are typically on the arms of chairs and sofas and on the seats of dining chairs. We use  advanced stain technlogy  methods and our organic cleaning products clean deep into the fibres. None of our cleaning agents contains detergent — no residue is left in your upholstery fabrics and no sticky deposits left to attract dirt.  Our system contains a stain repellant and we often recommend a protector for new or light coloured fabrics .
Restore your furniture and have a beautiful home with Dry Upholstery Cleaning Manchester from Deluxe 
Call us on 0161 768 0208