Need Carpet Cleaning in Wilmslow or Alderley Edge?
Get A Safe, Dry Clean Carpet Today With Deluxe Dry !
Prepare to be thrilled!
Great Reasons to Choose Deluxe!
Dry in Minutes …NOT HOURS!
Organic Cleaning Products
Stains Won't Come Back
No Wet Mess, No Mould or Mildew
Fully Guaranteed
Reduces Dust and Allergens
" We got Deluxe Dry Carpet to clean my mums carpet, she is elderly, they did such a great job that we now have our carpets cleaned by them and two of our neighbours also. Its so convenient. The house looks completely different"
John A. Altrincham
Carpet Cleaning in Wilmslow & Knutsford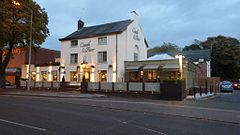 Deluxe Dry Carpet Cleaning
Wilmslow &  Alderley Edge
Knutsford
Wilmslow
Alderley Edge
SK10,  WA16
Alderley Edge Carpet Cleaning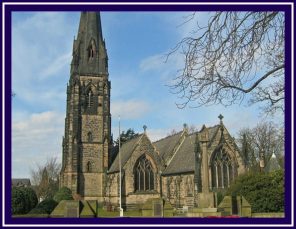 Furniture Cleaning By Deluxe Dry Carpet Cleaning…..